SAVE THE DATE, NOVEMBER 1st
YouTube Premiere!
"Make Yourself at Home" virtual living room concert on Okemo Valley TV's YouTube Channel, with special guests Lisa and Lori Brigantino, plus a special surprise guest who will lead the singalong portion of the evening.
The concert will benefit Little Yellow House Studio Artists and Black River Independent School. Sponsored by Mascoma Bank. Follow the links below for more information and to donate. Thank you!
"AN EVENING WITH SUSAN HAEFNER" NOW ARCHIVED!
OKEMO VALLEY TV's YOUTUBE CHANNEL
RECENT:
Tenderly: The Rosemary Clooney Musical at Playhouse on Park. January 15 – February 2, 2020.
"Susan Haefner is uncanny in the way she captures Rosemary Clooney's voice, her mannerisms and her wit."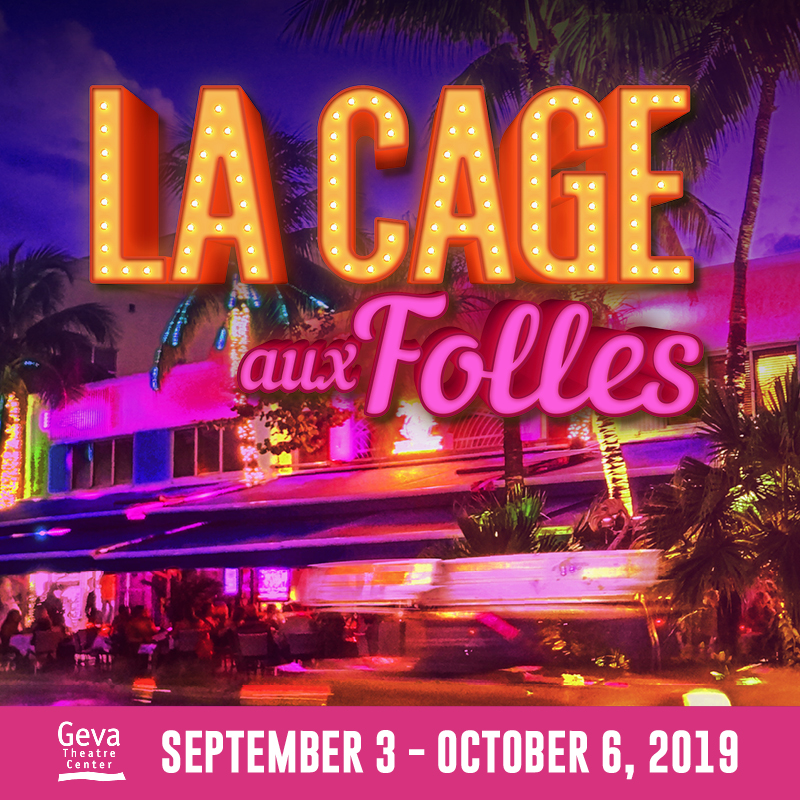 La Cage Aux Folles at Geva Theatre Center. September 3 – October 6, 2019.
"Although Mme Renaud/ Mme Dindon, are characters of relatively few words, Susan Haefner gives each both guts and glory through comedic interpretation."